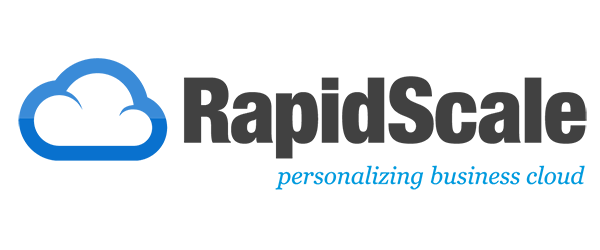 Experience the Most Comprehensive Suite of Cloud Services
RapidScale's fully managed cloud solutions make it incredibly easy to integrate applications, users, accessibility, and efficiency into a business of any size and any industry. Plus, with RapidScale's world-class CloudCare, you'll never be left to fend for yourself. We provide 24x7x365 live support, a convenient self-service knowledge base, and the best cloud experts in the industry.
RapidScale's solutions complement any business, from any industry. Our managed Cloud services offering and comprehensive Cloud roadmaps allow for a simple migration to the Cloud. Services we offer below: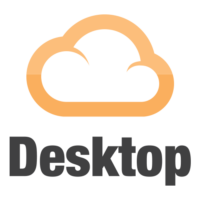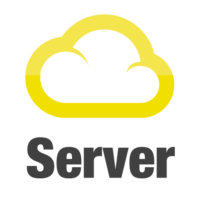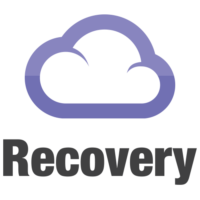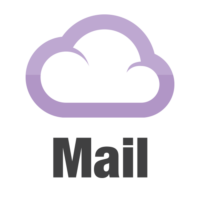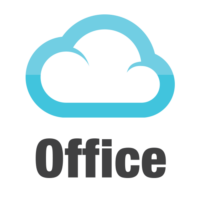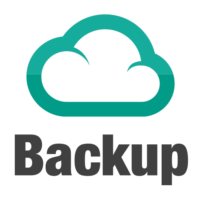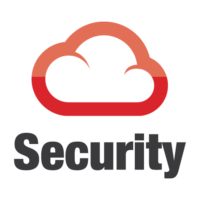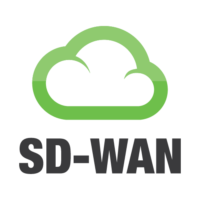 Meet RapidScale Cloud Desktop
Meet RapidScale Cloud Office
Click the Icons to Download the White Papers
We Are Your RapidScale Business Partner.
Call Us Today To Find Out How RapidScale Can Help Your Business!
For more information fill out the form today: